Having been a little plump for most of my life, I was always trying the latest fad diet. You name the diet and chances are I was on it at some point in my life. And since I had tried practically all of them, you can determine what my results accomplished. To make matters worse I seemed to have gained a few extra pounds every time I stopped the diet which provided more anxiety and depression.
In addition I joined gyms, walked, ran, did the latest burn program available in convenient CD form, but I continued to gain weight over the years and finally, it led to a gastric bypass. The final solution.
I finally understand why I was not successful in my diet endeavors, was because I had no definite knowledge of cause and effect. Thus I was governed by feelings and emotions. Typical yellow.
I could always justify my actions. I was the victim. However thanks to what I am learning today I now know that every effect is the result of a definite certain cause. Just by understanding this one concept I know I can meet problems directly with a different outcome.
Now fast forward to this month and it is time to go on a different diet. The 7 Day Mental Diet. Well, I thought diets to control weight were challenging, but this is the hardest diet I have ever attempted in my life. This was a heavyweight battle between my resolve and the formidable subconscious that has been calling the shots for over 65 years. A definite mismatch of the greatest proportions.
To succeed, I must tap into the Spiritual Power, which is superior because it exists on a higher plane. It is dependent upon close contact with the Virtual mind. The thought is the connecting link between the Universal mind and myself. To harness that creative power I must recognize the power of the Creator and harness that power.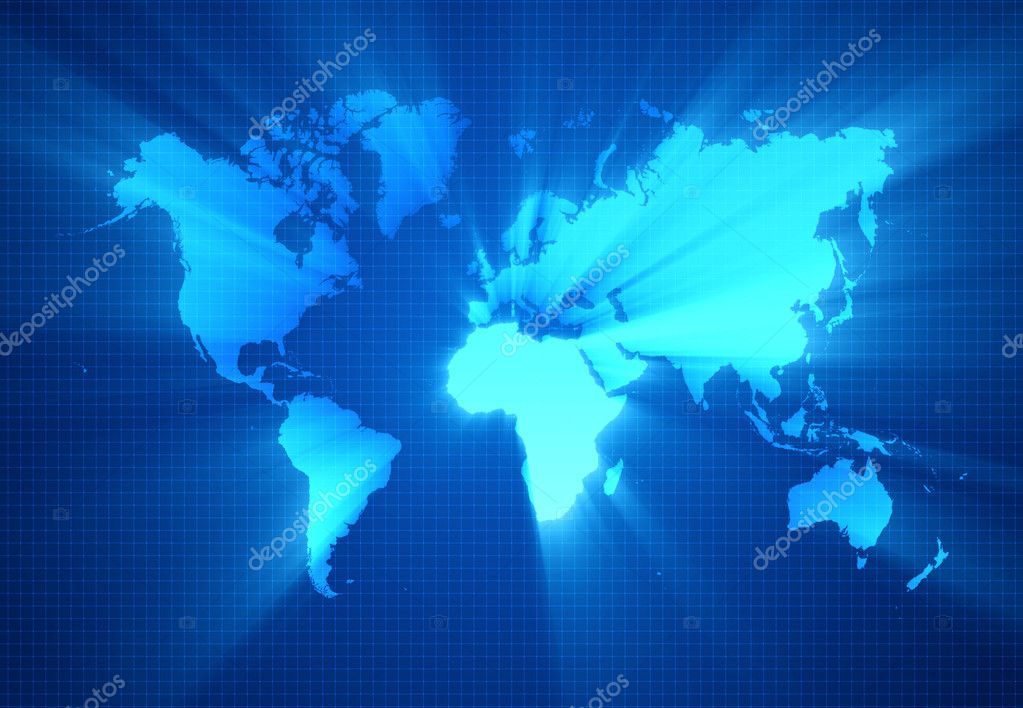 It has been a learning experience but one that teaches the true meaning of mental stability, for if I can control the mind for a period of time, it will change everything in my quest for Nirvana. Every exercise and assignment in this course is now coming together to harness the power of the virtual mind. That is what I need to tap into to successfully complete this journey we are taking.
I have promised my self I will not only get through this course, But I will utilize all aspects of what is presented to me and do the work beyond my expectations, and I always keep my promises.