"Point of No-Return or the End of Self-Sabotage"

Noted speaker and author, Alyce P. Cornyn-Selby, once said, "Self-sabotage is when we say we want something and then go about making sure it doesn't happen." ~
 After 15 weeks of the Master Keys Course, although I have made great strides in changing 'my world within', there still is a nagging feeling emanating from the old blue print which is still not subjugated, that every now and then it rears up its ugly head and tries to sabotage my efforts.
Og states that "The prizes of life are at the end of the journey" and that we do not know how many steps it will take to reach success. "Failure I may still encounter at the thousandth step".
This to me is a proverbial warning that 'failure can still be snatched out of the jaws of victory'. I must guard against relapsing back into the old blueprint, especially because that would be a crushing blow and commit me to a life of normalcy.  As John Wooden says, "Failure is not final, failure to change may be". If I don't change now then when?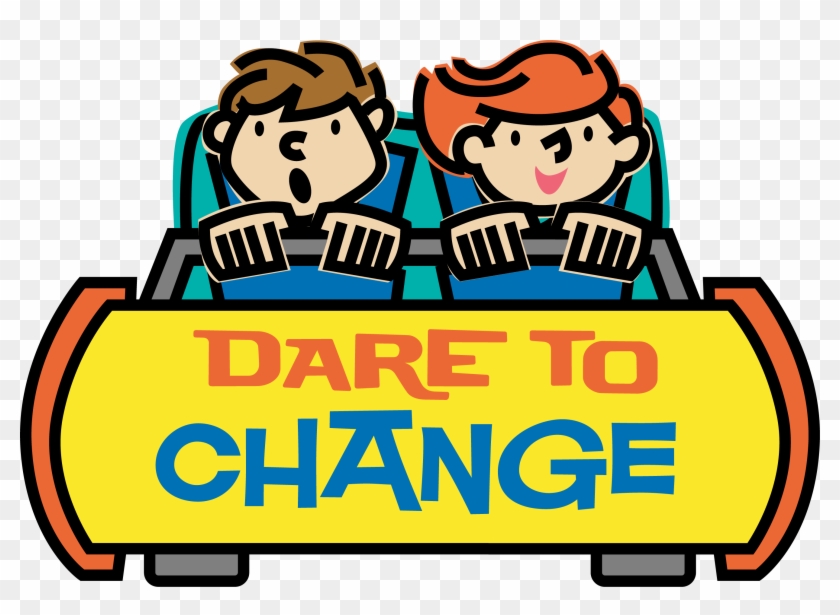 I must remain vigilant and double-down my efforts in the exercises and readings. If I am going to dedicate a specific time to this process, what is the difference if I can go the extra mile and become a skilled specialist in this process. If that is the case, the increased effort will be realized in the final outcome and guess who the winner will be?
That ugly dominant trait that I have possessed for much of my life and must be dealt with if I want to succeed is that of Procrastination. For what is procrastination but the act of prioritizing less urgent and more pleasurable tasks over the more important stuff. I have failed to tame this deadly curse, but I know possess the key to disarming this foe. The MKE course can now give me the impetus to conquer this evil trait finally and permanently. I need to go 100%.
Now I am beginning to realize that every step we are being taught in this course serves a greater purpose. The only way to eventually reach our goal is to change the habits of the past and it can only be done by doing the exercises faithfully, but with the understanding that they serve a purpose.
Until we realize the cause and effect of everything that we are doing are being addressed by proven methods in this course. It is a shame that it has taken me this long to realize what we have here and the cavalier attitude I have shown is totally unacceptable to my triumph.
Even the auxiliary exercises like 'Giving and receiving" are essential to the changes that are necessary to reach our fiunal goals. It all fits together like a glove.
The call is there. I will accept it. I will persist, I will succeed.