Spiritual Science
When I look at how marvelously civilization has advanced thru Physical Science, I now understand how I can excel in all phases of our life thru Spiritual science, through the thinking process. A topic I did not focus on enough in my lifetime. Not just going to church and doing charitable actions, but actually thinking and understanding the 'Universal Mind', our creator, and seeking Him on a higher level.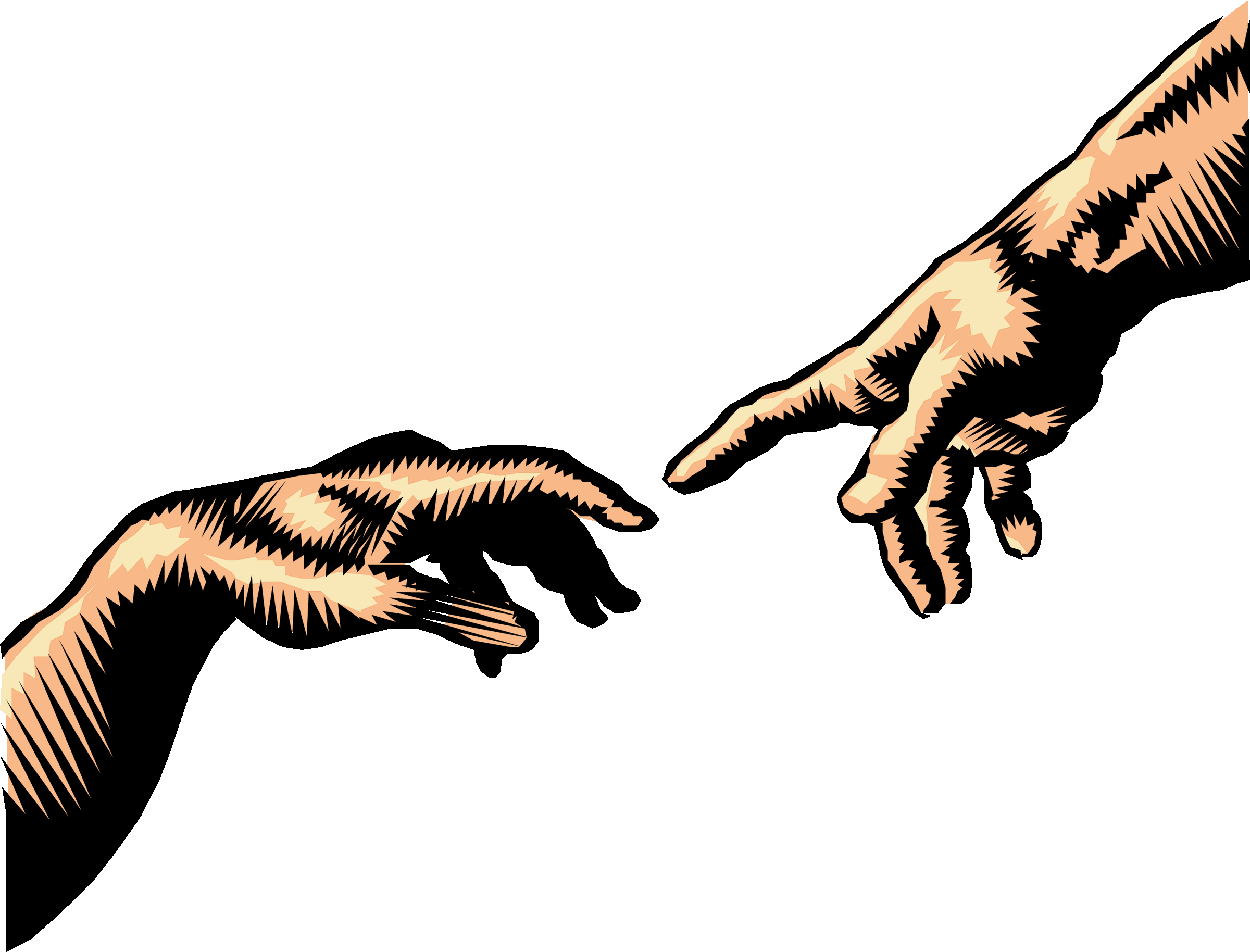 The answer is taking the concept of spiritual science and correlating them to actual life experiences. The problem I have experienced in life is that of action and follow up to my dreams and imagination. Although, I have experienced some successes with thinking and acting, please excuse me for the outdated pun, 'outside the box', I still have not really reached a project or goal that I can really feel I have accomplished something grand that will last for a long time, and be considered a legacy. I need the right key to unlock my mind.
I have had vision and imagination but have not used my thinking correctly to establish those traits within the spiritual process and coupled with action and direction in proper tune with the Universal Mind.
I am learning to keep my opinions to myself and not trying to change someone to my interpretation of life and events. Not only friends and associates, but family members can become hostile when discussing sensitive issues. It's time to focus on my DMP and self-improvement, and situations I can have a positive influence.
When I have had a worthy goal or aspiration that I have put to work and then not realize why it did not succeed, it was the innate laws of my mind within, that I did not fully understand. It was the creative power of thought run amuck.
During this learning process, I now know that concentrated thought, with the proper effort, can result in accomplishing a particular desire. But Haanel says that 'Thought will bring conditions with the predominant mental attitude".
That has been the missing link. I now realize that I must have the correct thought process and make sure it is in conjunction with the Universal Mind.
Still much to learn. The journey continues….